Husky Stadium
Gates to stadium open: 60 minutes prior to game time
Ticket Office open: 90 minutes prior to game time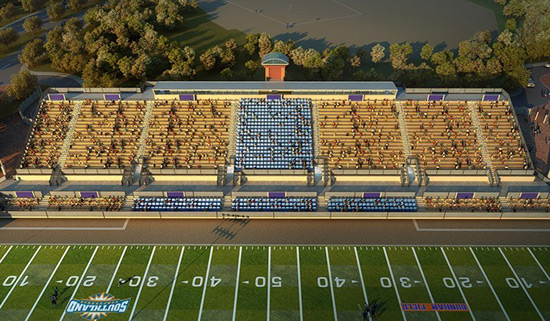 No umbrellas allowed in stadium.
No food or drinks allowed to be brought into stadium.
Firearms are forbidden on all areas of the campus of Houston Baptist University. The only exception to this rule is possession by properly credentialed police officers and law enforcement personnel, who must notify the HBU Police of their presence in advance. For questions regarding the firearm policy, please contact the HBU Police Department at 281-649-3314.