Contact The Graduate School
We are located in the Brown Administration Complex, Suite 161. View a map of the campus.
For inquiries regarding an online program, please contact the Pampell Online Division.
Live Chat
Chat with our Graduate Admissions advisors.
Chat hours are 8 a.m. - 5 p.m. Monday - Friday.
Graduate School Dean
Dr. Jeffrey Green
Dean, The Graduate School
Director, Institute of Christianity and Scholarship
Email: JGreen@HBU.edu
Phone: (281) 649-3197
---
Graduate School Admissions Team
Allyson Cates
Director of Admissions
Email: ACates@HBU.edu
Phone: (281) 649-3099
Territory: Apologetics, Theology/Divinity, Biblical Languages, Christian Leadership, Liberal Arts, History, Philosophy, Fine Arts
Schedule a Virtual Appointment with Allyson
---
Lindsay Harger
Admissions Coordinator
Territory: Psychology, Counseling, Marriage & Family Therapy, LPC/SSP
Email: LHarger@HBU.edu
Phone: (281) 649-3744
Schedule a Virtual Appointment with Lindsay
---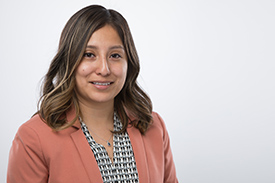 Mayra Diaz
Admissions Coordinator
Territory: Education; Teacher Certification; Doctoral Programs
Email: MDiaz1@HBU.edu
Phone: (281) 649-3519
Schedule a Virtual Appointment with Mayra
---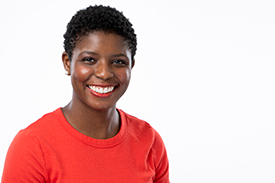 Sydney LeFlore Murphy
Admissions Coordinator/Recruiter
Territory: MBA and MS – Human Resources Management
Email: SELeFloreMurphy@hbu.edu
Phone: (281) 649-3445
Schedule a Virtual Appointment with Sydney
---
Elizabeth Longoria
Assistant Director of Admissions
Email: ELongoria@HBU.edu
Phone: (281) 649-3019
---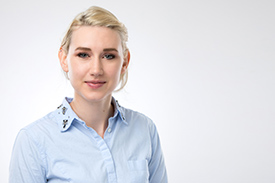 Caroline Fullerton
Admissions Consultant
Email: CFullerton@HBU.edu
Phone: (281) 649-3056