African Student Association
We create spaces for minority students on campus to speak, learn, and interact in their most authentic selves. Our mission is to increase the awareness of diversity and multi-cultural aspects of Africa and the African diaspora on campus. ASA is committed to educate, empower, motivate, and enrich the student body through organized events, meetings, and services. Connect to your roots by joining ASA!
Contact asa@hbu.edu for more information.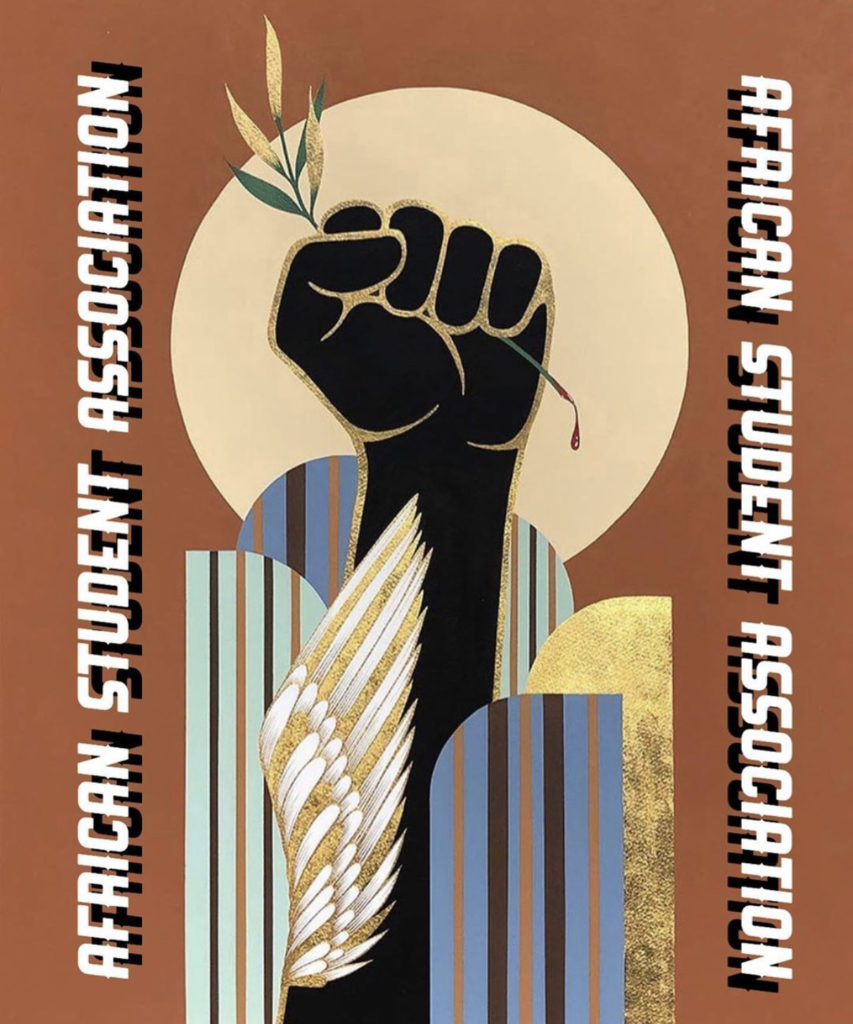 Movie nights
Melanin Mondays
Africa speaks forums
Art/music festivals
Trap and paint events
Karaoke/poetry open mic
Bowl/skate nights
Africa Fashion Week Houston
Texas ASO/ASA weekend
Black film festival
"90's by Nature" Afrobeats, Hip-Hop, Reggae, Rap, R&B fusion PARTY
And so much more!!!