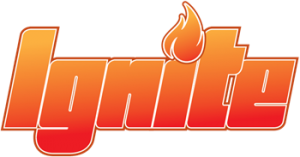 One of our passions in Spiritual Life is to give students the opportunity to be encouraged and challenged in their faith.
In October we hosted our "IGNITE Conference". We had 6 services over 3 days with our guest speaker Malcolm Marshall / Pastor, Houston's First Baptist – Sienna, and leading worship were Jeff & Jourdan Johnson / Passion City Church. We had 37 students respond to make a decision regarding their walk with Christ, and 10 students accepted Jesus as their Lord and Savior!
We follow-up with each student who made a decision to encourage them with their walk and become a true disciple of Christ. We provide many opportunities on campus for our students to connect and grow in Christ and community including; Young Life, Campus Outreach, Navigators, Fellowship of Christian Athletes (FCA), Baptist Student Ministry (BSM) and our own Kaleo / Discipleship.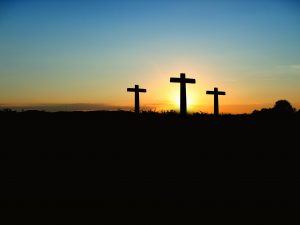 Throughout "IGNITE" we had a Missions Fair where students could connect with many mission / ministry opportunities and see if there may be a fit for them.
This is the list of organizations that were made available to your sons and daughters:
Project CURE
CHAT (Culture of Health-Advancing Together)
Target Hunger
Perspectives Study Program
Youth for Christ
GoCorps
SIM
Navigators
Engage Houston
Bridges International
Every Village
The Go Movement
Young Life
LifeHouse of Houston
HiS Print Ministries
The Friends of Israel Gospel Ministry
East West Ministries International
OMF International
Catholic Charities of the Archdiocese of Galveston-Houston
Home Ministry-Orthodox Presbyterian Church
Highland Lakes Camp and Conferences Center
The For All Mankind Movement (FAMM)
Houston's First Baptist Church
Interfaith Ministries for Greater Houston
CSM – City Service Mission
Regional Home Missionary – Orthodox Presbyterian Church
Cistern Church
Stoney Creek Ranch
We thank God for the privilege of working with your students … And as we enter this Thanksgiving Season may we remember to … "Rejoice always, pray without ceasing, give thanks in all circumstances; for this is the will of God in Christ Jesus for you." 1 Thessalonians 5:16-18