Answering the Call
An invitation to Christian ministry
A retreat hosted by Houston Baptist University to help you discern God's calling on your life.
February 21-22, 2020
Has God called you to serve Him through ministry or mission?
This two-day event is for high school and college students who sense God may be calling them to serve in Christian ministry and are interested in learning about ways to serve Christ in an increasingly complex world. Over several sessions you will hear from leaders and ministers who have answered God's call, and you will be provided with opportunities to:
Build community with other students who are called to Christian ministry—you are not alone!
Talk with leaders who have walked the same paths, asked the same questions, and wrestled with the same calling.
Learn about the wide variety of ministries available in which to serve Christ.
Grow through challenging sessions that will encourage you as a follower of Christ.
---
General Session Speakers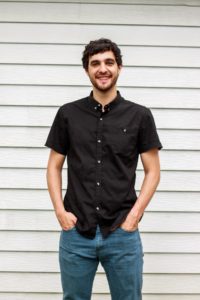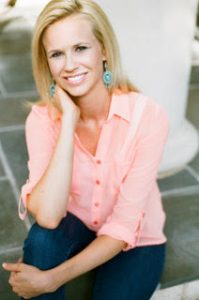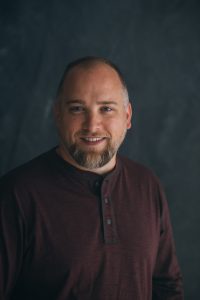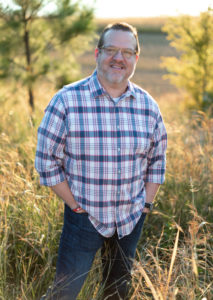 ---
Registration
$25 (cost covers lodging, meals, and materials)
*Youth ministers who would like to attend with their youth are welcome to do so at no cost. Please just email Celeste Risteski to let us know.
Questions? Email: cristeski@hbu.edu
---
Schedule
Friday, Feb. 21:
5:00 – 6:00 pm – Check in
6:15 – 7:30 pm – Dinner
7:30 – 8:30 pm – General Session 1 | John Wethington
8:45 – 9:45 pm – Breakout Session 1
9:45 pm – Coffeehouse
Saturday, Feb. 22:
8:30 – 9:30 am – Breakfast
9:30 – 10:30 am – General Session 2 | Leigh Kohler
10:45 – 11:45 am – Breakout Session 2
12:00 – 12:30 pm – Lunch
12:30 – 1:30 pm – General Session 3 | Brian Hébert
1:45 – 2:45 pm – Breakout Session 3
3:00 – 3:45 pm – Activity
4:00 – 5:00 pm – Q/A panel and Send-off Session
5:00 pm – Close
Event co-sponsored by :