Master of Science in Human Resource Management Online

Masters in Human Resources Online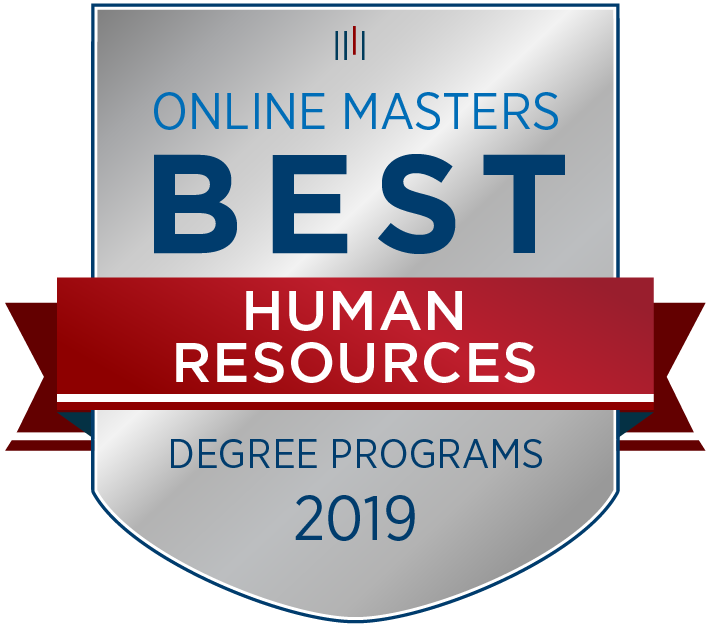 HCU Online was recently ranked #38 of the best human resources management degrees online as well as the "Most Comprehensive Program."
The Master of Science in Human Resources Management (MSHRM) curriculum provides students with a strategic business perspective. Students gain an understanding of the core processes of business organizations, the ability to effectively apply the theory and principles of contemporary human resources management for improving individual and organizational performance, and a grounding in the ethical considerations relevant to the business decisions HR professionals are asked to make.
The MSHRM offers a global view of the HRM function and helps students appreciate the impact that HR changes can have on the organization. The curriculum and course content continue to evolve to provide students with the latest and most valuable knowledge and skills needed by high-performing HR professionals.
The program length is 36-48 hours, depending on the student's undergraduate coursework. Students admitted to the MSHRM will be required to take an assessment test before registration.
View the Degree Completion Plan.
Official Transcripts – Official transcripts should be sent directly to The Online Graduate School from the college or university that awarded your bachelor's degree. Transcripts from any additional coursework since that time should also be submitted.
Personal Statement – Please submit a personal statement, between 300 and 500 words, sharing your desire to attend The HCU Online Graduate School and how you feel a degree from HCU will assist you in your academic and professional careers.
Résumé/CV – Email a current resumé to the Online Graduate School at OnlineVerification@HBU.edu.
Peregrine Assessment – Applicants are required to complete the Peregrine Assessment prior to registration.
Foundation Requirements – To earn a graduate business degree, 36-48 semester hours are required, depending on previous academic work. See degree plan for more details.
Houston Christian University is accredited by the Southern Association of Colleges and Schools Commission on Colleges to award associate, baccalaureate, graduate and doctoral degrees.