Gideon Conference: Christian Flourishing and Meditation
September 30 @ 9 a.m.

-

4 p.m.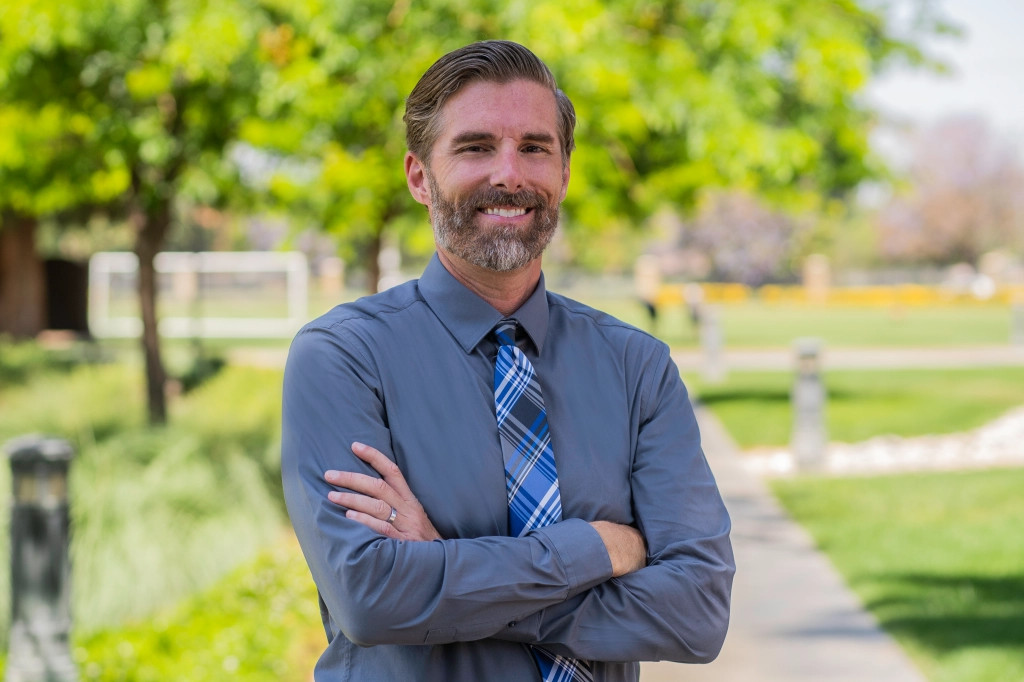 Christian Flourishing and Meditation: A Day-Conference with Joshua Knabb
Houston's First Baptist Church – Downtown campus (Online Streaming Available)
What makes people flourish? Over the past 20 years, secular psychotherapy and psychiatry have been leaning more and more towards Buddhist models of flourishing and mindfulness meditation, and they work. However, Christianity has been helping people flourish for centuries using prayer, contemplation, and distinctly Christian meditation with God at the center of the process. Joshua J. Knabb, PsyD, ABPP, one of the most prolific authors and productive researchers in Christian psychotherapy and counseling today, will be in Houston to discuss Christian flourishing, and how it differs from contemporary alternatives, and to train therapists and laypeople in the practice of distinctly Christian, evidence-based kinds of meditation.
Session #1:  Flourishing in the Christian Tradition: Communion with God, Christian Contentment, and Christian Gratitude
Session #2:  Christian Meditation in Counseling and Psychotherapy: A Four-Step Model for Anxiety and Depression