Dr. Timothy A. Brookins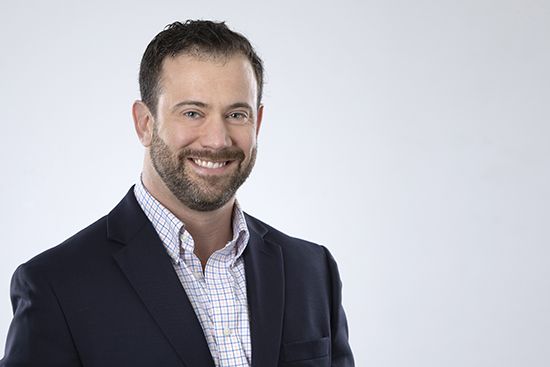 , Assistant Professor in Classics and Biblical Languages, and a finalist for the Society of Biblical Literature 2017 Paul J. Achtemeier Award, recently published the following articles:
"Economic Profiling of Early Christian Communities." In Paul and Economics. Edited by Thomas Blanton and Ray Pickett. Philadelphia: Fortress Press, 2017. "(Dis)Correspondence of Paul and Seneca on Slavery: A Sociological Perspective." In Paul and Seneca in Dialogue. Edited by Joseph R. Dodson and David E. Briones. Leiden: Brill, 2017.