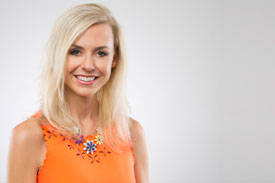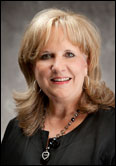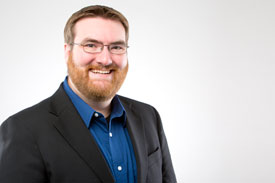 Dr. Katie Alaniz
, Assistant Professor of Education, and
Dr. Dawn Wilson
, Professor of Education, were invited to present at the Association for the Advancement of Computing in Education's (AACE) annual Society for Information Technology and Teacher Education (SITE) conference, which took place in Austin, TX, from March 6-9, 2017.
Dr. Alaniz was able to present their session entitled "The Ready, Set, Learn! Model: Harnessing the Potential of Digital Media to Enhance Learner Engagement and Propel Student Achievement." This session integrated concepts contained within the book entitled Digital Media in Today's Classrooms: The Potential for Meaningful Teaching, Learning, and Assessment, which was co-authored with HBU colleague
Joshua Sikora
, Chair of the Department of Journalism and Mass Communications, Creative Writing, and Theater. Their book was published by Rowman & Littlefield Education in December 2016.