Center for Learning Innovations and Teaching Excellence
The Center for Learning Innovations and Teaching Excellence (C-LITE) exists to foster a student-centered environment at HBU by encouraging an active and innovative learning community with resources and engaging programs for faculty, adjunct faculty, staff, and graduate assistants.
We are committed to empowering faculty and staff to design and implement learning innovations and teaching excellence in the advancement of academic quality at HBU through offering:
Programs –Programs related to evidence-based teaching strategies, training on academic technology appropriate for enhancing instructional needs, support with the design of authentic assessment practices, and other innovative professional development opportunities offered frequently throughout the year
Consultations and Observations –Non-evaluative, confidential, one-on-one consultations and classroom observations with feedback and coaching sessions whereby faculty can grow in instructional practices that increase student achievement and retention
Other Resources –Faculty learning community opportunities, Blackboard Super User support, new faculty onboarding, academic advising support, student success strategies, symposiums extending beyond the HBU community, grants for scholarly development, and other learning opportunities that enhance learning innovations and teaching excellence
Teaching Unprepared Students Book Study
C-LITE will be leading a book discussion focused on empowering students who require enhanced support in order to succeed academically. We will be exploring various teaching strategies for increasing student success. The Teaching Unprepared Students book discussion will seek to foster the development of innovative insights and applicable strategies for impacting student success across all levels and disciplines.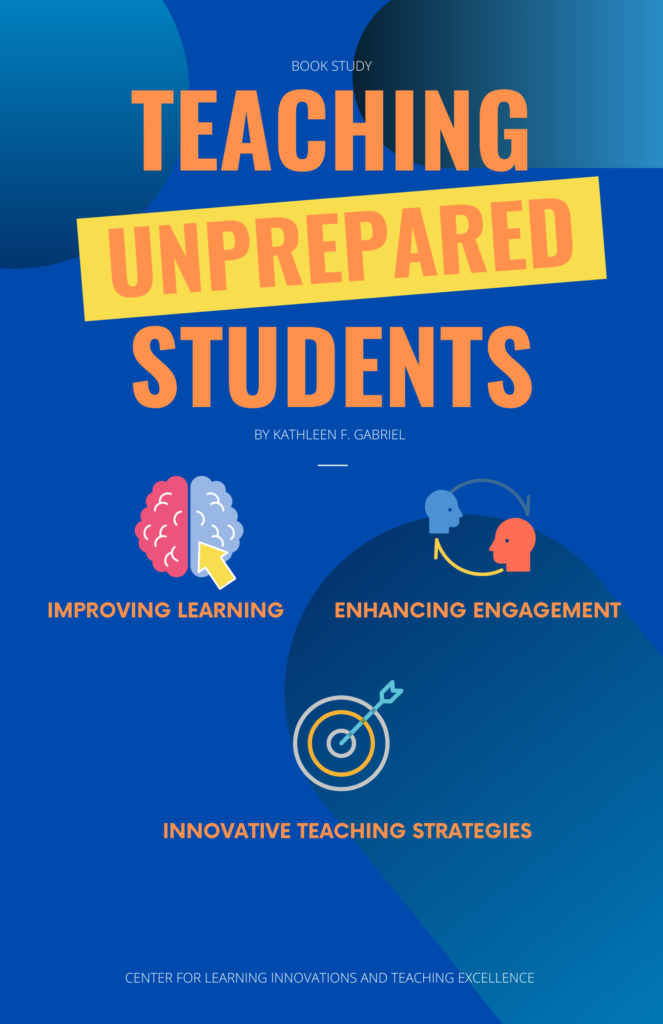 2022 Spring Professional Development Day
The C-LITE Advisory Council is in the process of planning the January 13, 2022 Professional Development Day to kick off the Spring 2022 semester! The theme for the day is "Cultivating New Growth," and we will be collaboratively focusing upon planting with purpose, generating growth, and developing deeper roots.
The schedule for this interactive day of learning and community-building is attached below.
The Office of the Provost will be providing lunch for those faculty members who commit to stay for the afternoon sessions taking place that day.
If you will be remaining on campus for lunch and the afternoon professional development opportunities, please RSVP by completing this form by Wednesday, January 5.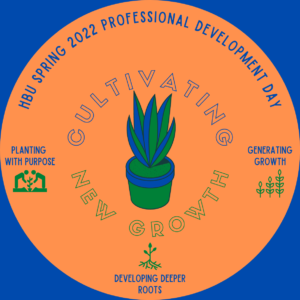 2022 Spring Professional Development Day Schedule_12.13.21
Blackboard Trainings | Spring 2022
C-LITE will be conducting multiple interactive training sessions regarding purposeful
applications of Blackboard.
These trainings will be designed to help faculty members develop foundational as well as innovative strategies for fully utilizing the various facets of Blackboard to enhance student learning experiences.
We hope to see you there!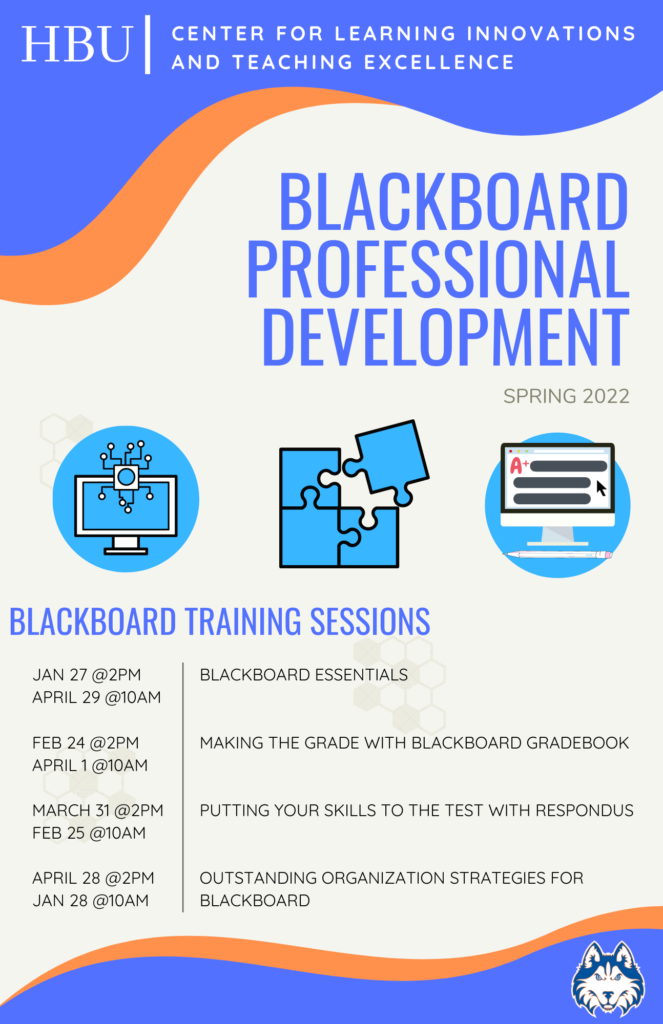 Understanding by Design Book Study
Understanding by Design by Wiggins and McTighe, focuses upon the "Backwards Design" rather than "Forward Design" framework. The Backwards Design method encourages instructors to keep the learning goals and wnd results in mind when planning for learning opportunities.
Our book discussion will highlight an awareness and incorporation of innovation, purposeful ideas and concepts that will impact lesson delivery and ultimately student academic progress.