2021 CCB Mentoring Conference

November 18, 2021
5:00-7:00 PM
McNair Cultural Arts Center
Speakers:
Jeff Applegate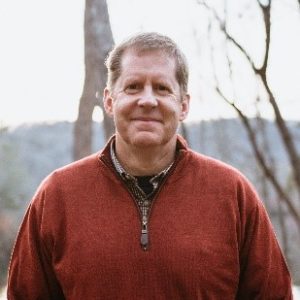 Jeff Applegate is the Founder and CEO of Texas Injection Molding, Inc., a Houston based manufacturer that provides plastic injection molding services to many industries in the south-central United States. Jeff has been committed to manufacturing for 33 years in a variety of roles. Jeff was the co-founder and past Chairman of the Greater Houston Manufacturing Association. He served two terms as President of the Society of Plastics Engineers. In 2005 he was awarded the Texas Mainspring Manufacturing Award for his commitment to manufacturing excellence and innovation in Texas at the Applied Manufacturing conference in Arlington Texas. Jeff is the author of Lead Your Family, Vision, Mission, and Core Values (self published, 2021), member of Houston's Second Baptist Church, and on the advisory boards of the University of Houston College of Engineering, Houston Community College Advanced Manufacturing Center and Camp Eagle. A graduate of Baylor University, he is married to Julie and they have 3 grown children.
---
Ellen Chin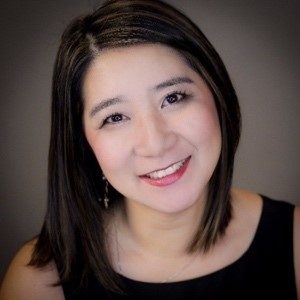 Ellen Chin is Senior Vice President of Human Resources for Harvest Midstream (a pipeline service provider) and JDH Capital (a private equity firm). Formerly she was Senior Vice President & Chief Human Resources Officer for Weatherford International, a global oilfield services and equipment manufacturing company. During her career in human resources management, Ellen has built culture and people strategy, started up new companies, helped spin-off companies, and designed compensation and HR programs. She started her career in consulting at Willis Towers Watson (formerly Watson Wyatt Worldwide) and Aon Hewitt (formerly Hewitt Associates). Currently, she serves as a board member and member of the Human Resources Committee for the Girl Scouts of San Jacinto, an organization serving 54,000 girls in kindergarten through 12th grade across southeast Texas with more than 18,000 volunteers. Ellen earned a B.B.A. from the University of Texas at Austin. She and her husband have a son at Baylor University and two daughters in High School.
---
Todd Lamb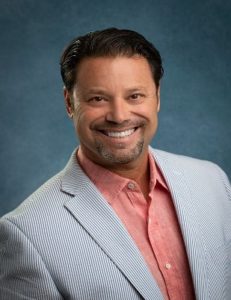 Todd G. Lamb is founder and owner of Park Asset Management, and Lamb Investments, LLC, a Houston based real estate investor and developer that owns and manages residential, commercial, and manufactured housing communities. A real estate investor and developer with 20 years experience, Todd began his career in sales, servicing banks and apartment communities before he started and sold his own company. Since 2003, he has focused on buying and managing mobile home parks, with holdings which currently includes about 4,000 spaces located in Texas, Oklahoma and Louisiana with an average consistent occupancy rate of 95%. Todd has served on the board of the Texas Manufactured Housing Association (TMHA) for 14 years and holds a B.B.A. in Management from Texas Tech University.
---
Tina Boaz Murray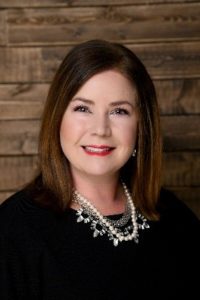 Tina Boaz Murray is the President of Mind Dance Marketing, Inc. (MDM), a marketing and brand management agency she started at 26 years old. Headquartered in Houston, Texas, MDM specializes in supporting franchised brands across the country. Most notable among her clients is Chick-fil-A, which MDM has provided brand management support in some 15 markets across the U.S. over 21 years. Tina was awarded Agency Principal of the Year by the Media Alliance of Houston for 2018-2019. She is married to Greg and they have three delicious daughters.  She is a graduate of Houston Baptist University, member of the Phi Mu Fraternity Alumni Association, and a board member of The Women's Fund. Tina covets her professional and personal board of directors and attributes her personal growth to their input in her life. Chief priorities in her life are her faith, family, relationships, people development and her hammock time on Sundays.