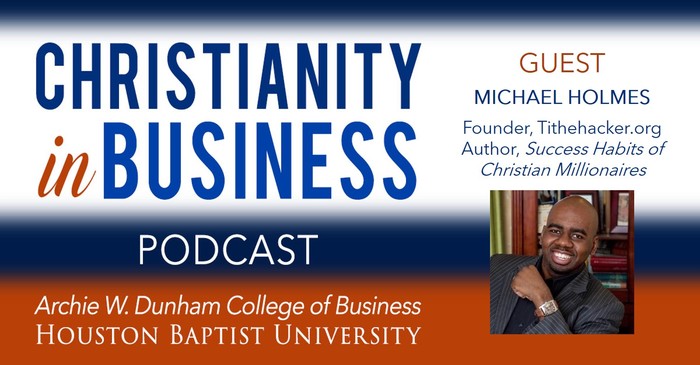 On this episode, Michael Holmes shares practical lessons he discovered from studying the habits of Christian millionaire and billionaire business owners.  
Questions and lessons explored in this episode:
Who are some of the Christian millionaires (and billionaires) profiled in Michael's book, Success Habits of Christian Millionaires?
What are eight success habits of Christian millionaires?
What are some of the best stories/examples of these success habits being applied by these Christian millionaires?
About the guest:
Michael Holmes is founder of Tithehacker.org, a site dedicated to stirring up a revolution of giving. He's the author of I Shall Raise Thee Up: Ancient Principles for Lasting Greatness and Success Habits of Christian Millionaires.