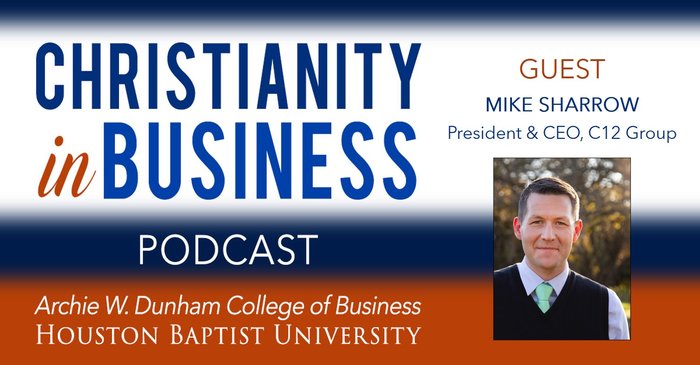 On this episode, Mike Sharrow shares how Christian business owners are responding to the COVID-19 crisis, including positive stories of what God is doing through His people in the marketplace.
Questions explored in this episode:
How are Christian-led companies being impacted by COVID-19?
What are some of the positive stories emerging from this crisis?
How should Christian business leaders respond to this crisis?
How are things going to be different for companies and what opportunities will emerge as a result of COVID-19?
About the guest:
Mike Sharrow is the President and CEO of C12 Group, the nation's largest network of Christian CEOs, business owners, and executives. Before joining C12, Mike owned a healthcare strategy consulting group and served as an executive pastor for a church in Texas.