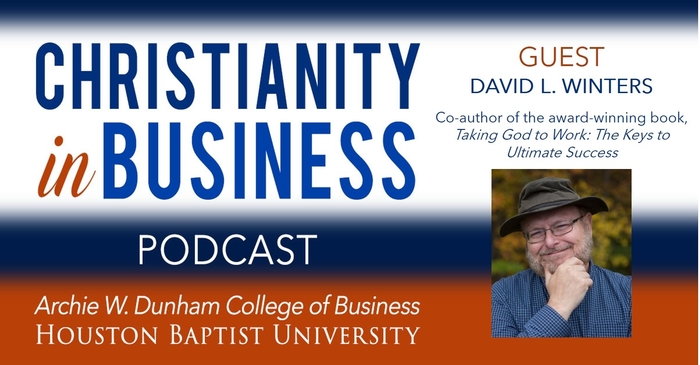 On this episode, David L. Winters shares the "Top 3" temptations for Christians in the workplace as discussed in his new book, Taking God to Work.
David is the co-author of the award-winning book, Taking God to Work: The Keys to Ultimate Success, which he wrote with Pastor Steve Reynolds.
The focus of his writing includes bringing a Biblical worldview to contemporary problems. His other books include The Accidental Missionary: A Gringo's Love Affair with Peru, Sabbatical of the Mind: The Journey from Anxiety to Peace, and Five Christmas Plays with Joy Inside.
He is a regular contributor to Guideposts, CBN.com, The Institute for Faith and Work and many others.
In 2016, he retired from the Department of Homeland Security where he served as a Division Director and Policy Analyst. His government career also included more than 20 years with the Office of Naval Research, the Research and Development arm of the U.S. Navy.