Put The "I" in Innovation
Husky, you have worked hard for this banquet,  what's next? Learn how to turn your ideas into purpose-driven businesses and get stories from other Huskies, straight to your inbox!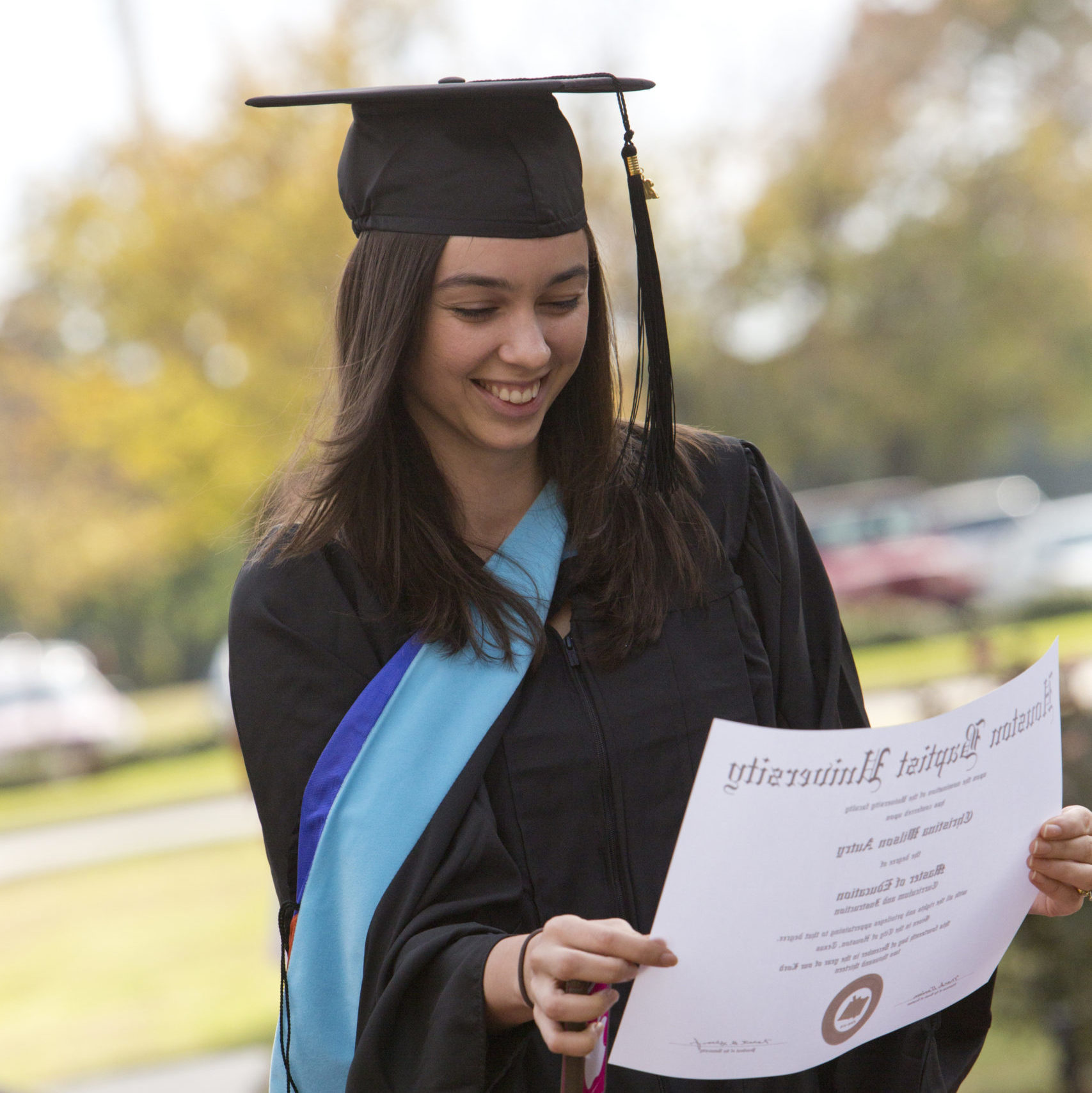 Build Your Future Today
Inside or outside the classroom, Huskies have meaningful discussions about ideas that truly matter.
5th in Diversity
Huskies come from all around the world with a broad range of ethnic and cultural backgrounds.
95% on Scholarships
More than $1 million dollars in merit scholarships are awarded every year for Huskies.
Collaborative
Take your entrepreneurial idea to the next level and get hands-on learning experience with the McNair Center for Entrepreneurship.