HBU Fastterm: School on Your Terms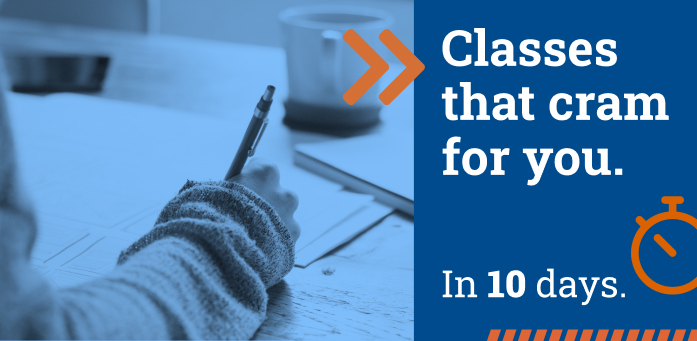 HBU's Fastterm offers a select group of core courses in a concentrated 10-day format for a flat cost — tuition and fees included.
Fastterm is designed for both HBU students and those whose home universities will accept transfer credits. It's a great way to earn additional credits between semesters and save some cash too!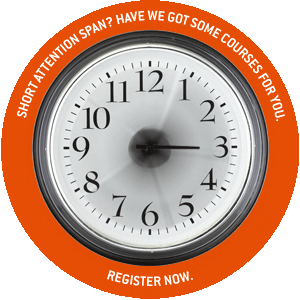 How do I register for a Fastterm?
Contact your Advisor today!